You can leave the worry behind when you know exactly where you can get your vehicle serviced.

Quick, professional and fixed right the first time by trained mechanics that you can trust. Our highly trained technicians do almost every major or minor repair. From oil changes to wheel alignments, brake jobs, vehicle inspections and much, much more.
We are Certified, Insured and offer a nationwide warranty
plus 1 year complementary road assistance.
To schedule your service call
(310) 766 3952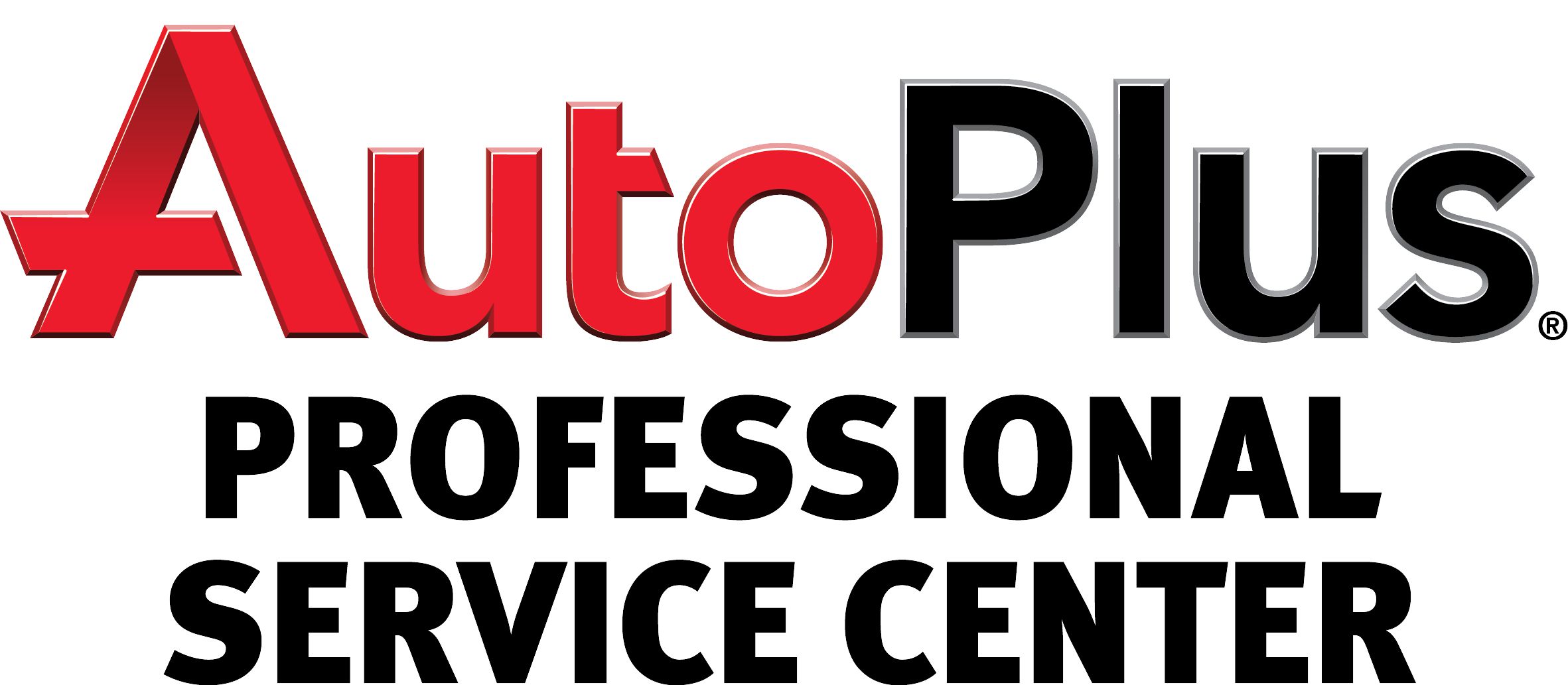 INTEGRITY through accountability

PASSION for world-class customer service
PRIDE in our commitment to our team and to a clean, safe environment